Philosophy
Scott Hime's goal is to creates images that make your heart sing. Your priceless moments deserve to be preserved as beautiful wall art and custom designed albums that are cherished by you as well as your future generations.
For 41 years Scott Hime has combined his love of photography with the enjoyment and satisfaction of creating precious memories for families. Along the way he realized he could also help business clients with their commercial photography needs and that has been satisfying also.
With the many years of photography experience Scott Hime's versatility and capability give him the edge to provide you with what you are looking for.
History
Scott Hime's photography career began in 1977 when he photographed his first wedding. In those early years he photographed portraits and weddings. He soon decided that he wanted to improve his skills and attended the technical school "The Ohio Institute of Photography" in 1979.
Scott Hime graduated with a degree in Portraiture in 1981 and promptly moved to Sarasota, Fl in May of that year. He immediately began his business photographing portraits and weddings. In November 1981 he opened a studio location on south Beneva Road. In 2000 he moved to his present location on Clark Road.
Personal
Scott Hime has been married to Jenny for 46 years and they have two married children and 3 beautiful granddaughters.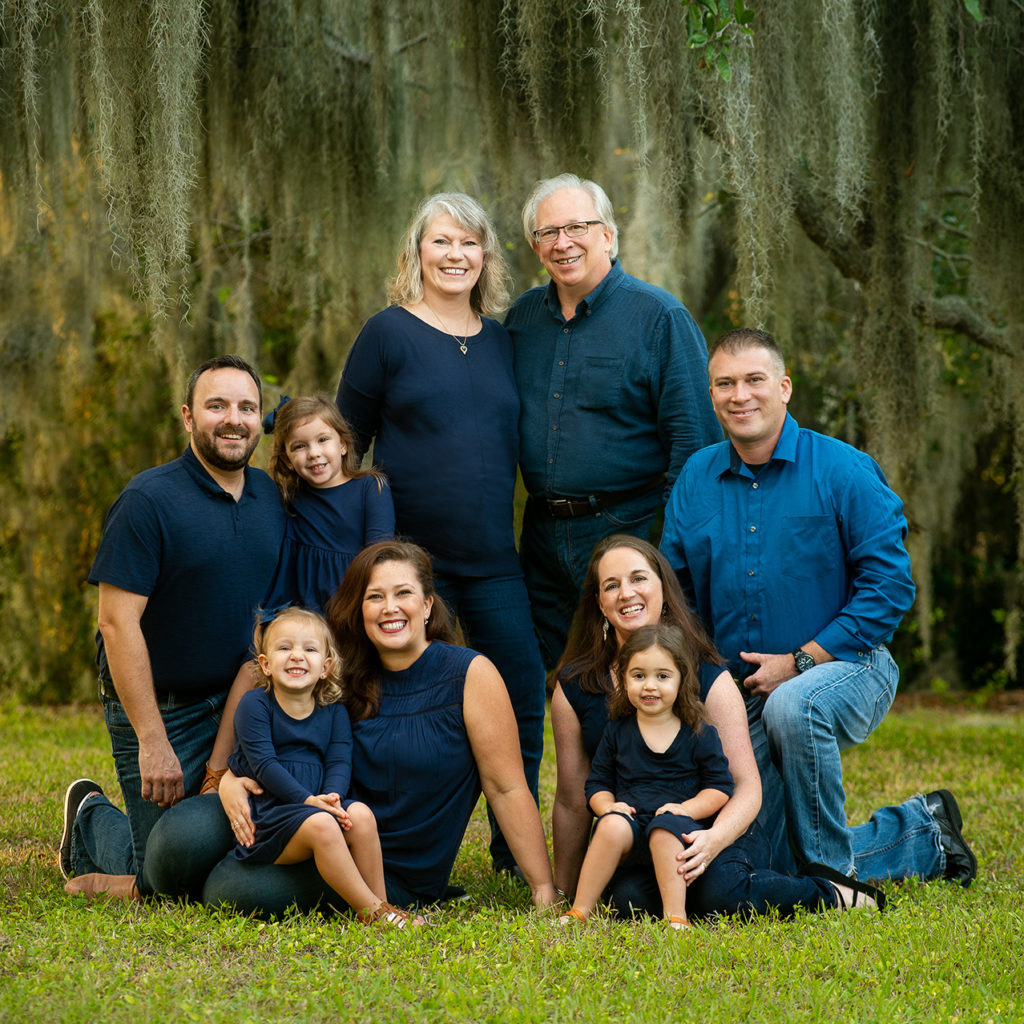 Scott's other interests include fine art landscape photography, woodworking and wood turning, reading, cooking and baking bread, hiking and bicycling.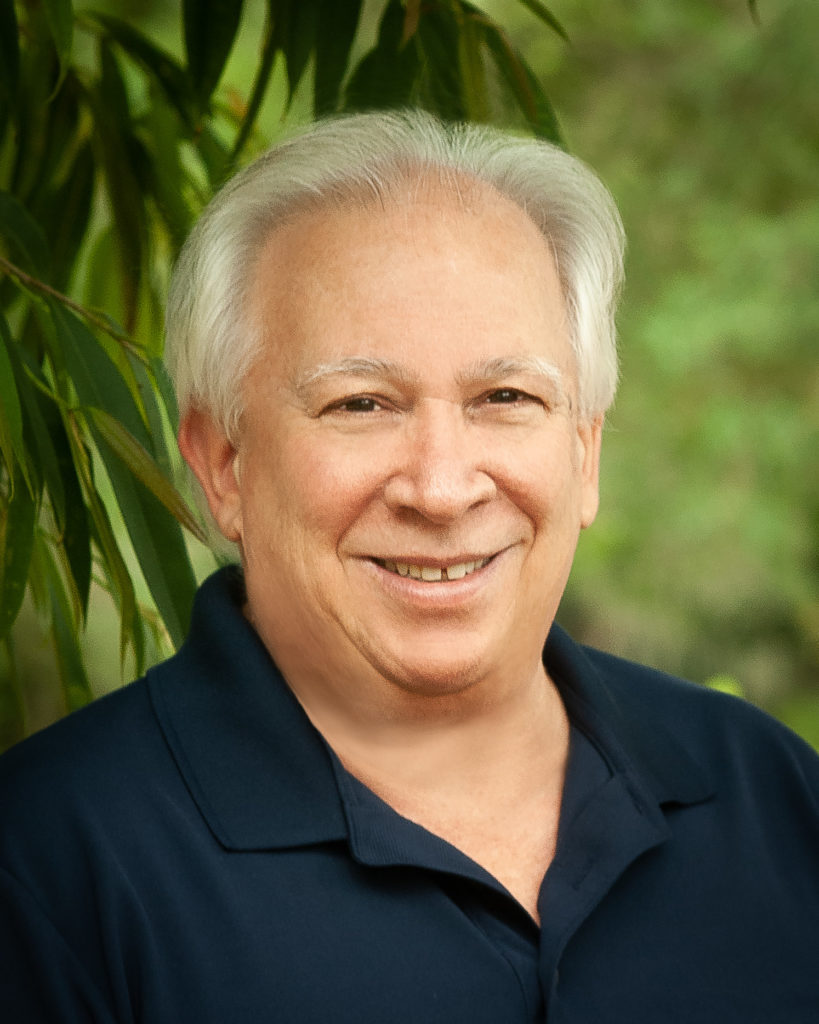 Scott K. Hime
PPA Certified, Master of Photography
Scott Hime has earned awards from:
Professional Photographers of America
Master of Photography Degree
Certified
Florida Professional Photographers
Florida Degree of Photographic Excellence
Florida Service Award
Bay Professional Photographers
Presidents Award
Directors Award
Photographer of the Year